Jet Ski Rentals Cost San Clemente CA
Wondering what it costs to rent a a Jet Ski in San Clemente CA? Are you looking for affordable rates? Pure Watersports in Dana Point rents Kawasaki jet skis at great prices . Kawasaki jet skis are easy to maneuver so that you can have the necessary power to take the waves as you ski. All jet skis are fun, fast and ready to go.

Pure Watersports is careful to maintain all jet ski rentals so that you will enjoy your ride. Individuals from the age of 16 can ride a jet ski. Call us and secure your reservation for fun on the water. We have the best prices on jet ski rentals for San Clemente.
CALL (949) 661-4947
Cost of Jet Ski Rentals for San Clemente
The hourly rate varies so you can select the right cost, day, and time that's right for you and your family.

Weekday Jet Ski Rental Cost:
Morning Rates: $95/hour
Afternoon Rates: $110/hour

Morning hours rates are good until 11:30 am.
Each additional hour you spend with the jet ski will be charged on the hourly rate.

Weekend Jet Ski Rental Cost:
Morning Rates: $105/hour
Afternoon Rates: $125/hour
Pure Watersports Jet Ski Rentals
34512 Embarcadero Place
Dana Point, CA 92629
(949) 661-4947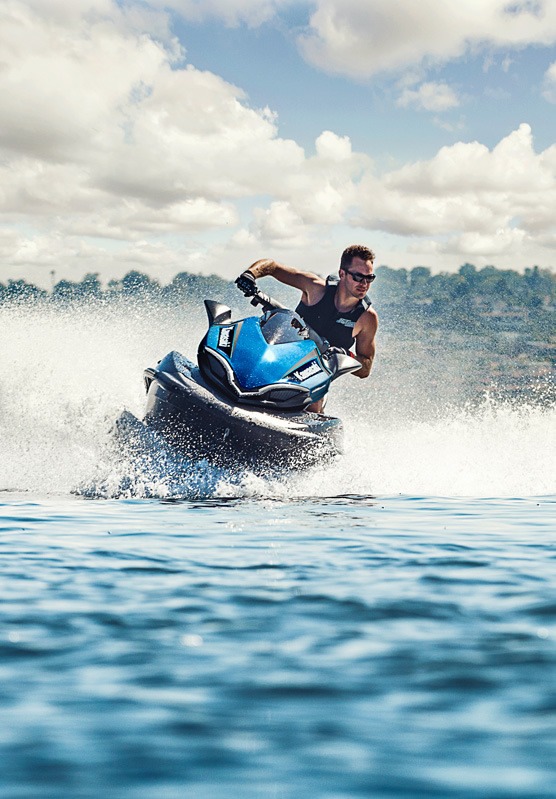 "The Pure Watersports Staff is Super Friendly"
"The staff is super friendly and explains everything. Prices are very reasonable and the jet skis are super fast which make it more enjoyable. I had an awesome time and would def recommend.

- Joshua Perry on Google.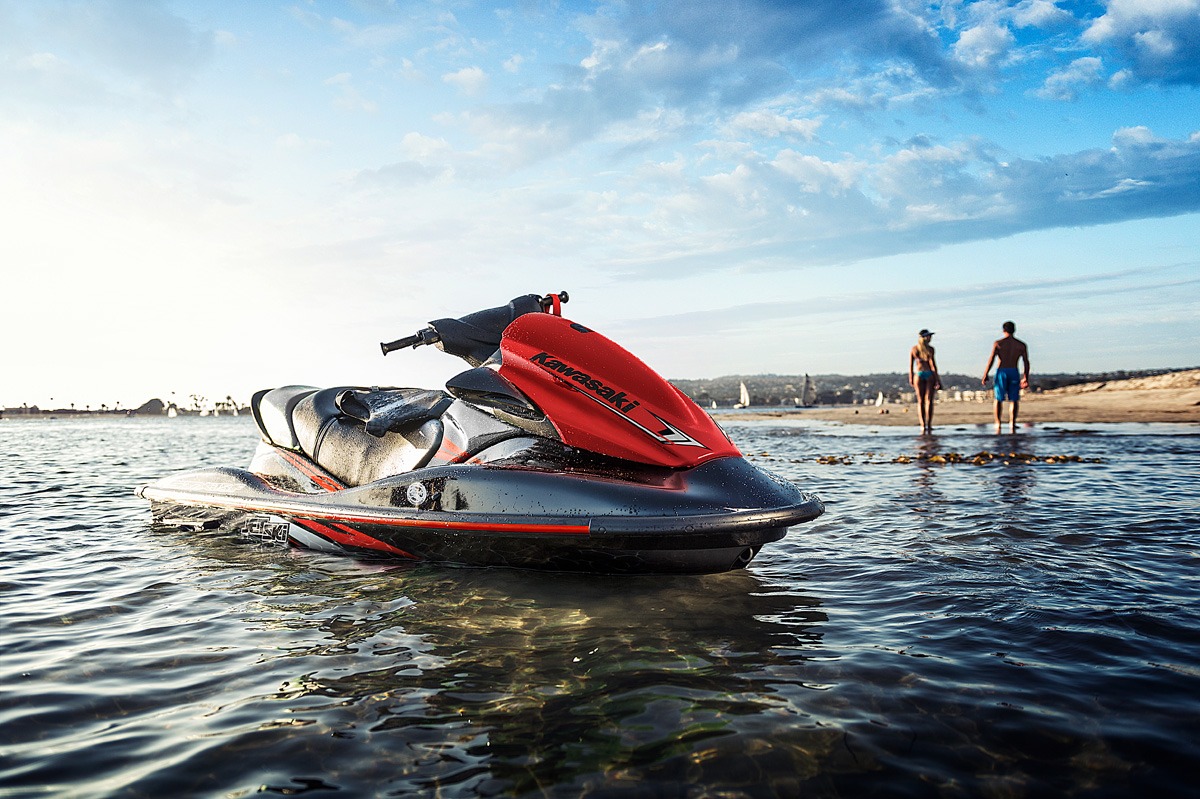 Jet Ski Rentals
Jet Ski Rentals are available everyday of the week for San Clemente groups or individuals.


RENTAL COSTS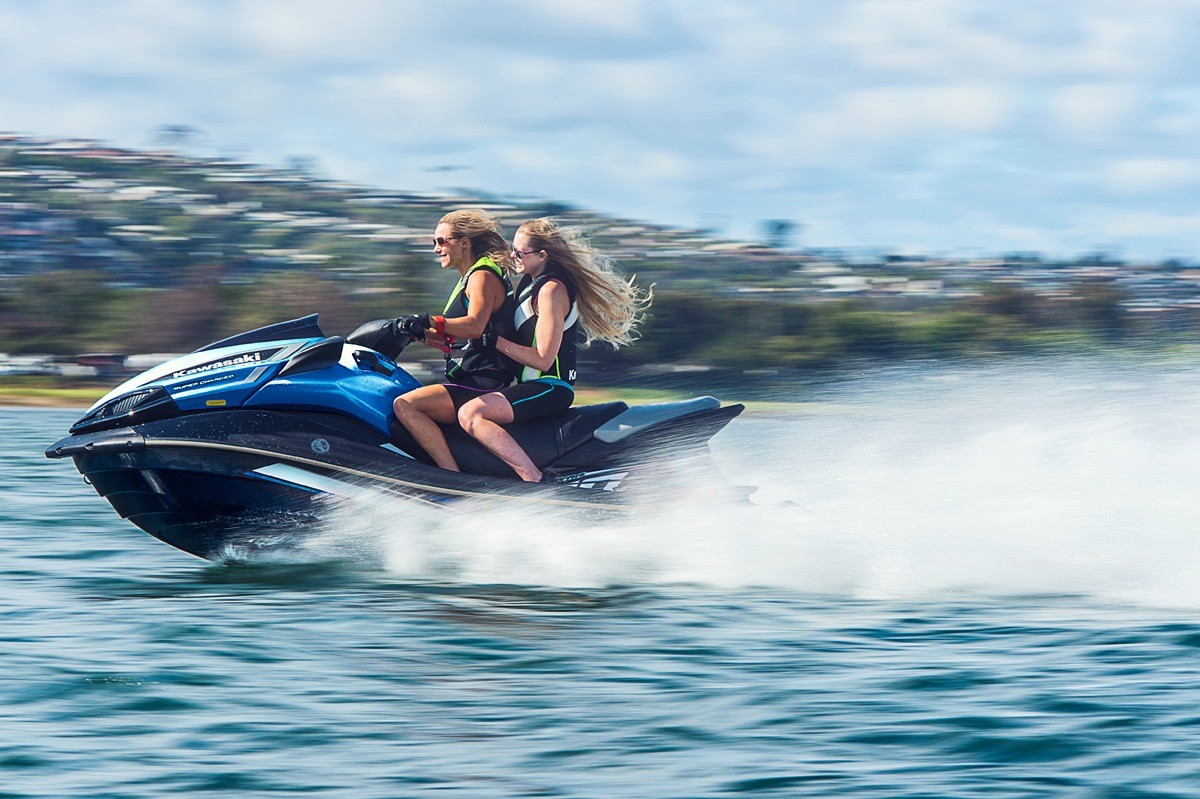 Awesome quality
Pure Watersports rents Kawasaki Jet Skis which are very high quality and design. Safe for the whole family!
JET SKI FAQS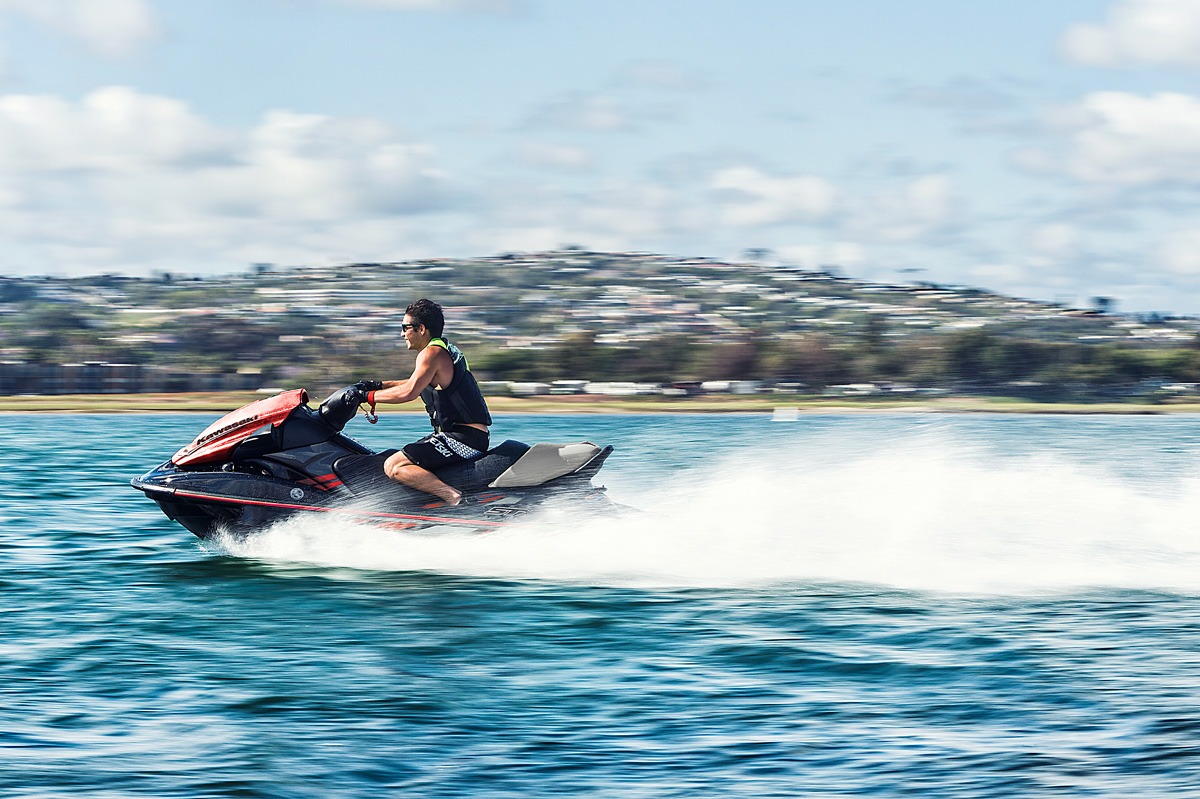 World class fun
San Clemente residents will enjoy renting jet ski's at our Dana Point shop. You'll have an amazing adventure.
ABOUT US
Kawasaki Jet Ski Rentals available for San Clemente Beach
A powerful Kawasaki jet ski rental from Pure Watersports can accommodate up to three passengers. The weight limit is clearly indicated on each machine. If you have three friends and you will like to share the joy of riding on the same water ski, you can rent one and enjoy the ride. If you'd like to compete, which is even more fun, you should rent several Kawaskai jet skis so that each one of your friends can have a chance to compete. The cost of renting a Kawasaki jet ski in San Clemente is very affordable. Apart from rental price, there are other things you will enjoy about the ski rental. They include the following:

Beginner jet ski riders can have some real fun!
You may be reluctant to contact us at Pure Watersports due to fear on how you can learn to be a competent jet ski driver. But, you should not be worried because everything has been made very quick, easy and fun. Pure Watersports in Dana Point has an introductory session where you are introduced to the ski after which you are left to ride. It is mandatory for you to undergo the pre-launch session so that you can master all the safety features of your Kawasaki Jet Ski. Your adventure on the water should be always safe. Rent one of our Kawasaki Jet Skis and you'll enjoy your ride.

Enjoy taking photos.
Creating a memorable moment is essential. But, it will be even more fun if you can laugh about fun photos taken on your adventure so bring your camera. A waterproof camera preferably. Our jet skiing launch location is perfect for great pictures as you enjoy the fun on the waters. You will have photos to share on social media among other places after you decide to ride one of our well-maintained jet skis. Remember your safety should be treated with great care. As a way of trying to make the water sport in our establishment safe, we carry out regular checks and ensure the jet skis are working well. Old models are replaced from time to time to ensure adventure seekers are always offered the best jet ski to push their limits and enjoy the thrills of power and speed on the ocean.

Jet ski while watching birds and wildlife.
While jet skiing, you will have the opportunity to race behind birds, dolphins and other sea creatures. If you love watching wildlife, the jet skis will offer you the right opportunity to see them in the wild. It is an excellent idea for you to enjoy a great time with your friends and loved ones. The skis are built to offer great stability, even if you do tip over or fall off, you will remain afloat.

Jet ski with your friends and family to create everlasting memories.
The powerful Kawasaki jet skis at Pure Watersports in Dana Point can carry up to three passengers. It's up to you to decide how fast you'd like to fly on the water. For an adrenaline rushing adventure, you can choose to go at lightning speed. There are others who prefer cruising at low speeds as they tool along at a pleasurable pace. You are free to decide on any speed you prefer provided you will enjoy the thrills. So you see, it's not just about the price of renting jet skis in San Clemente but many other variables.
Visit Pure Watersports in Dana Point, CA.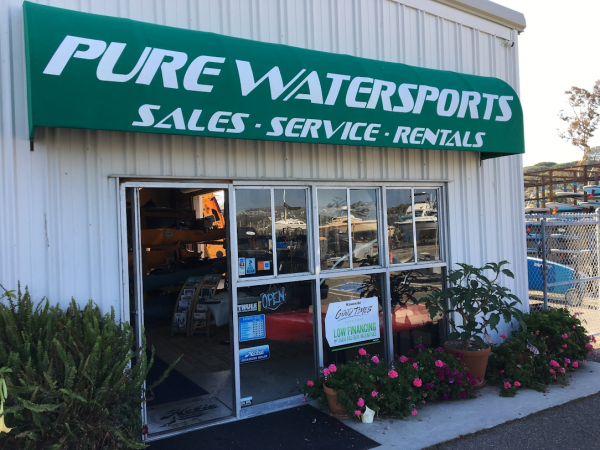 Pure Watersports
34671 Puerto Place
Dana Point, CA 92629
(949) 661-4947
Jet Ski Rentals Cost for San Clemente